Blizzard Gallery – Jaina Proudmoore is the January 2019 Limited Edition Print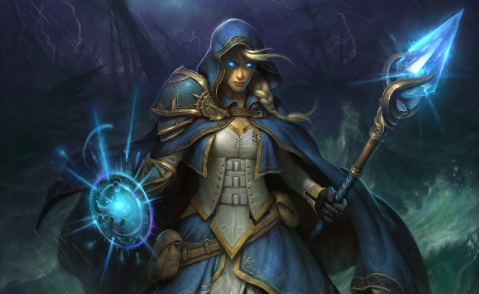 Blizzard has launched a new merchandise line on their physical gear store–the Blizzard Gallery. Every month, Blizzard will release a limited edition print spotlighting classic and iconic images from the Blizzard universe.
These prints are aimed for both collectors and fans alike, to celebrate the art of the Blizzard universe. Currently, these prints are available only at the US Gear Store only. Thanks Lugia for finding it!
This month's character is World of Warcraft's Jaina Proudmoore!
« Back home